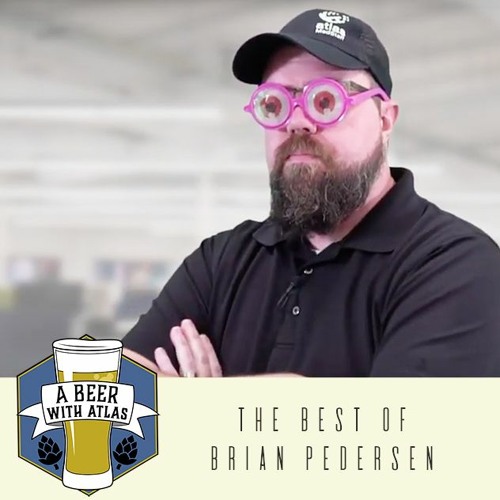 Best craft beer reviews of Brian Pedersen - A Beer With Atlas 87
04-23-2020
Check out this special episode of "A Beer With Atlas" where we highlight the best of Brian Pedersen.
Brian is not only a craft beer aficionado, but also a huge music buff. You know those people who can pull out incredibly obscure music trivia at the drop of a hat? That's Brian. Only he can also do it with beer.
Heck, if we could find a Bing Crosby-themed seasonal Christmas microbrew, Brian could riff a two-hour podcast episode off the top of his head.
Thankfully, Brian only uses these powers for good as the co-host of "A Beer With Atlas".
Crack open a cold one, put on your favorite album, and dive into some of our favorite moments with Brian.